We go everywhere to find our vintage retro kitsch and some of it can only be described as unique, we have a great collection of handpicked authentic vintage Glassware, Decorative Ornamentals, Candle Holders, Kitchenalia and Fashion Jewellery chosen for their quality and aesthetics.
Marie Laure Jewellery
Marie loves discovering pre-owned costume jewellery and enjoys the feeling of finding a hidden gem. She has found some amazing pieces over the years and has built up a collection for you here at KS.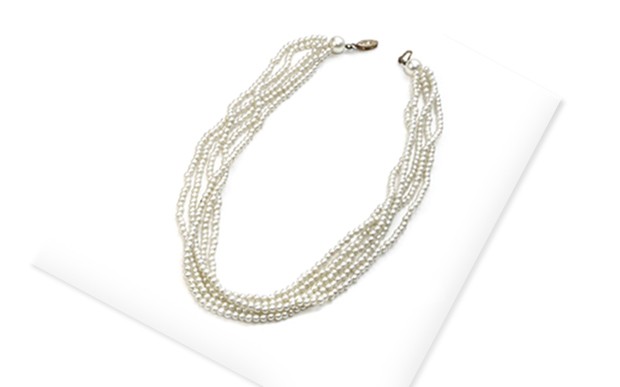 Peruvian Jewellery
And if you're looking for something a little different then you need to explore some of our Peruvian jewellery! Made from semi-precious stones, alpaca silver and with designs inspired by the Inca culture, you can find them all and more in the Marie Laure collection.
Shop Marie Laure Jewellery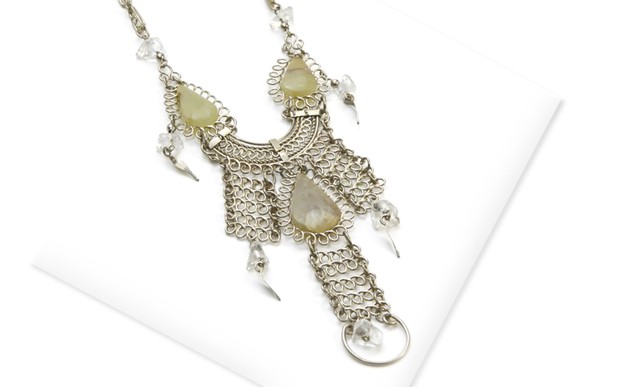 Some Of Our Favourite Vintage Items
Vintage Retro Kitsch Decor
Browse through all our vintage retro kitsch collections and filter them by price.
Vintage Retro Kitsch Categories
Know what you're looking for, click below and find all of our categories on one page.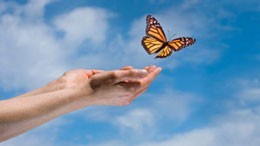 We have over 10 years worth of experience selling online and have been an eBay Top Rated Seller. As a Kode Store customer you are our #1 priority, so trust us you are in good hands.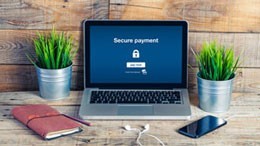 Our transactions are handled by Paypal and Amazon making payment hassle free and secure. You can choose to pay with either of these services or with your credit/debit card from the UK and many other parts of the world too.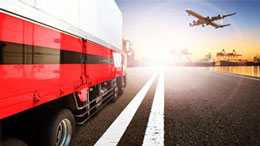 We understand how important a parcel can be, that's why we post with Royal Mail and Parcel Force and on most deliveries will send you a tracking number so you can have peace of mind that you will get your delivery.
Superb, delighted with every aspect of this purchase. Thanks!

Emma

- Pair Of Matching Hand Blown Glass Red Vases
Lovely item well packaged thank you.

Pat

- Vintage Electroplated Nickel Silver (EPNS) Tea Set
Thank you 😊 over the 🌙 moon with it 😘

Evangeline

- Swedish FM Studio Line Art Crystal Glass Seagull
Excellent service and goods thank you.

Matt

- Chinese Tea Cup and Saucer with Floral Design
Absolutely beautiful, thank you.

Liz

- Renato Casaro's "Shooting Break" Print in a Timber Frame
Spot on cheers.

John

- Beautiful Decorative Chicken Egg Cup
Alles bestens - gerne wieder. Grüße aus Wien.

Sofie

- Vintage Pink Depression Era Glass Bud Vases
Just what I wanted.

Ben

- Luminarc Millennium Champagne Flutes
Item just as described, very well packed & super fast delivery. highly recommend

Paul

- Highland Stoneware Handmade Salmon Platter
colis bien fait, arrivé sans dommage pour les verres

Louise

- Green Roemer Glasses With an Etched Bowl and Prunts on the Stem
Absolutely delighted w beautiful item & well-packed next day delivery - thank U

Rose

- Vintage Chinese Reverse Hand-painted Glass Globe Paperweight Ornament
Great ebayer, first class service, cannot recommend enough. Thank you ******

Tabitha

- Gorgeous Antique Ornate Baroque Style Brass Candelabra
exactly as described, beautifully packed! very pleased thank you.

Anne

- Suffering Moses Wood Carved Bulbul - Srinagar Kashmir
Excellent all the way - first class service and delivery - Gold Stars!!!!!

Simon

- Philippe Deshoulieres Geometry Goblets / Tumblers
Super service, arrived at the speed of light, thanks

Anita

Set of 6 Red Chinese Chopsticks with colourful Duck Rests
Tout est parfait....Merci

Hugo

- Aztec Jaguar Warrior Obsidian Hatchet and Spearhead Spirit Rattle
Great seller, emails & packaging! Picture in excellent condition. V Happy!

Dave

- The Crescent Moon - Print by Montague Dawson R.S.M.A., F.R.S.A
BEAUTIFUL - very pleased.

Jo

- Tall Faceted Crystal Glass Candlestick
Really easy transaction thanks a lot!

Richard

- Retro Praktica LTL3 - 35mm SLR Camera - Carl Zeiss Jena DDR Tessar 2.8/50 Lens
Arrived very quickly. Well packaged. Great seller.

Sarah

- Delicate Vintage Sherry Glasses with Decorative Amber Colored Stems x4