Quality Hair Weave Extensions!
We have a great range of synthetic weave hair weft extensions, with lots of hairstyles to choose from including, Kinky Curly, Kinky Straight, Body Wave, Loose Wave and plenty more. We also have a quality selection of human hair weft extensions in the most popular styles. All our hair extensions are delivered for free within the United Kingdom and come with a 30 day money back guarantee.
All Our Weave Hair
Click below and browse through all our weave hair weft extensions.
Shop Weave Hairstyles
Weave Hairstyle Categories
Find all the styles we have and have a look around in our weave hairstyle categories.
Weave Hairstyle Categories
Hand Picked Vintage Retro And Kitsch Decor
We go everywhere to find our vintage retro kitsch, and some of it can only be described as unique. We have a great collection of individually chosen Glassware, Decorative Ornamental's, Candle Holders, Kitchenalia and Fashion Jewellery which we pick for their quality and aesthetics. Our collection is growing all the time so always check back to see if we have added anything new.
Vintage Retro Kitsch
Browse through all our vintage retro kitsch collection and filter them by price.
Shop Vintage Retro Kitsch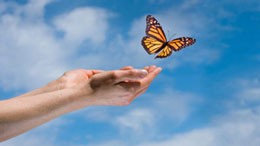 Why Buy From Us
We have been selling online for 8 years. We know what we are doing, and we wont let you down. Click here to see what our customers are saying on our ebay feedback.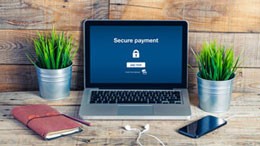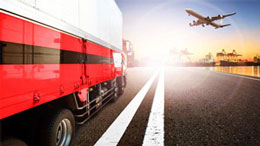 Fast Tracked Shipping
We post with Royal Mail and Parcel Force and will send you a tracking number so you can have peace of mind that you will get your delivery.